Get to Know - Roger DeNoon
Getting to Know: Roger DeNoon
The original Roman Anton drummer Roger DeNoon is renowned for his presence behind the drums. It seems effortless as he bangs to the beat with solid rhythm and timing. For Roger, it's a lifetime of playing that has got him to this point. 
As a child Roger was given a taste of the drums and that was all he needed; from that day forth he was going to be an exceptional drummer and play on stages worldwide. 
 "I was 12 years old when I got my first drum set, but I only got to keep them for a month because my mom said she couldn't afford to make the monthly payments," he said.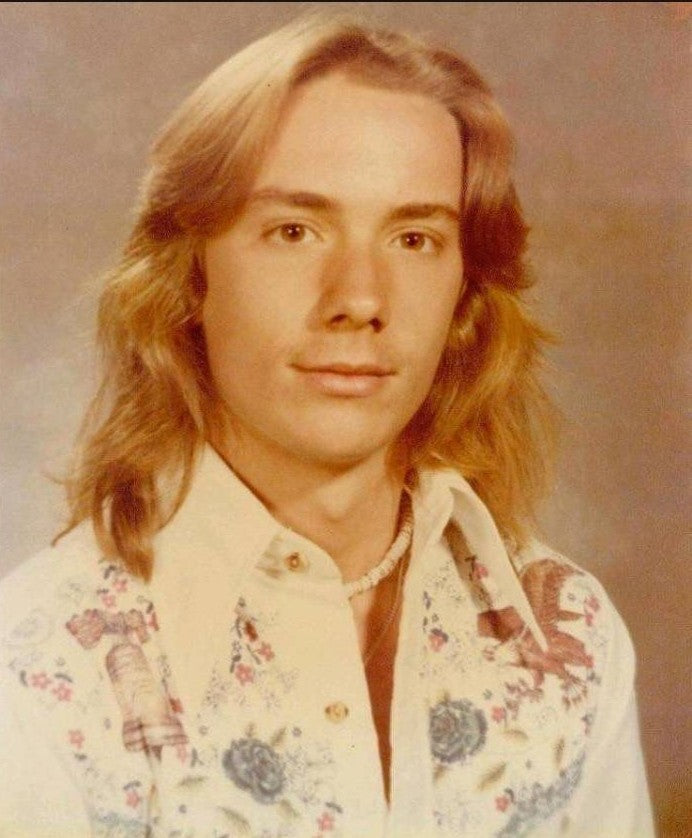 "I loved the sound and fantasized about being a drummer ever since I can remember, all the way back to my early days in Southern California. I kept my drum sticks and used to play air drums while blasting my stereo and fantasizing about being a drummer."
Inspired by Deep Purple and Black Sabbath, Roger always gravitated towards power and impact with his drumming. 
 "I remember getting some serious calluses on my hands and making my family angry from always playing the music too loud. But for me, if it wasn't loud, it wasn't worth listening to."  

"It's interesting since we all have such different tastes in music," he said. "I think we have good chemistry and we've practiced and played together so much that when we play, we all seem to know instinctively what the other two are going to do."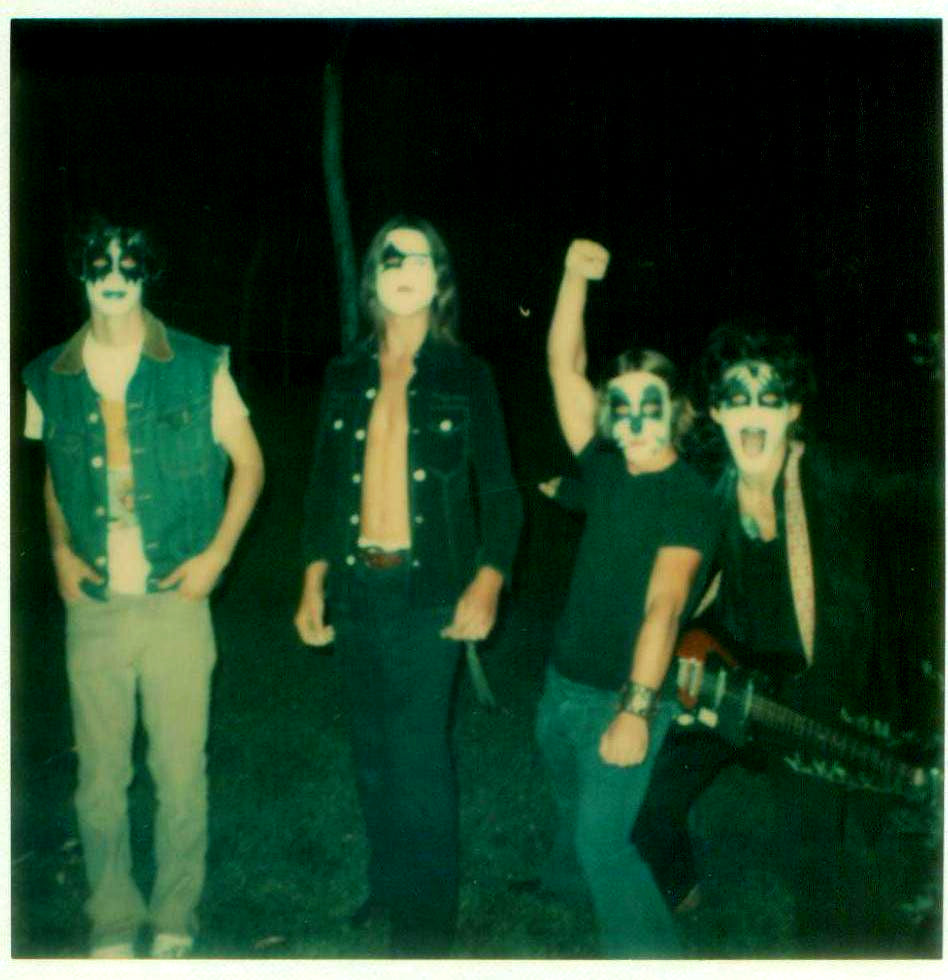 "There's a nice musical alignment that occurs when we get together and it always seems to happen organically. I've never felt like we had to force the music. It all seems to come naturally for us."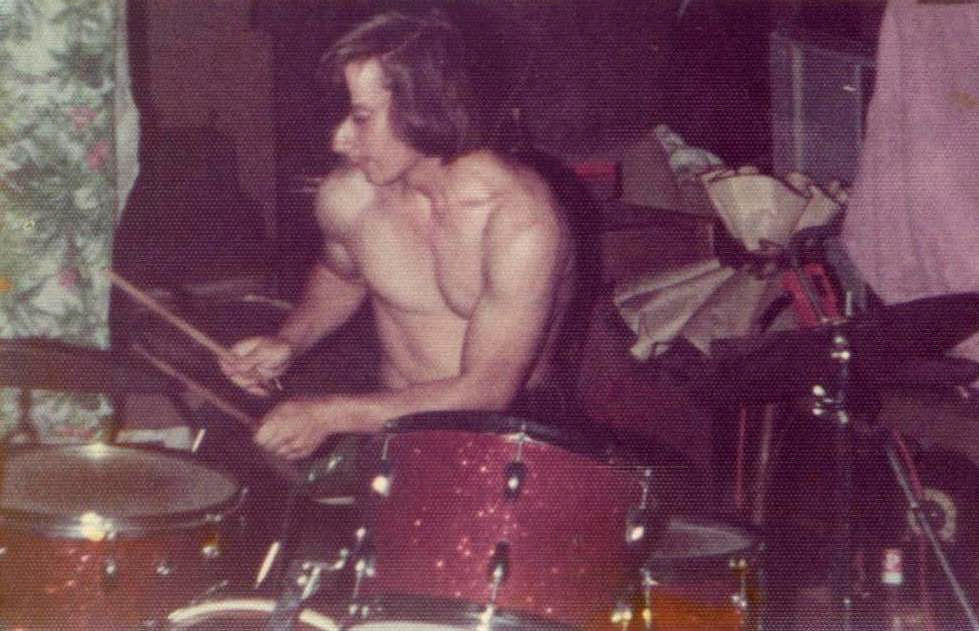 The day that Roger's drum kit was taken away as a 12-year-old child turned out to be pivotal for another reason: he got a guitar. It may surprise many to know that he's also an exceptional guitar player.

"I'm probably better on the guitar than I am the drums," he admitted.
Roman backed up his assertions: "He's the best lead guitarist in the band. Roger has a four bar guitar solo on a song called Street Sweeper, as do Frank and I – we were following the idea of McCartney, Harrison, Lennon, from their awesome two bar solos in the The End. This was our last recorded song of the last session and I thought it would be cool to try and do what they did. And like those three Beatles, our styles couldn't be more different. As far as I know, Roger never practiced his solo, he made it up on the spot and laid it down in one take."

"I even watched him do this move that seemed very technical. Didn't even give it a second thought. He's a natural guitar talent." In typical Southern California laid-back style, Roger shrugged his shoulders at the comment as if to say, "No big deal."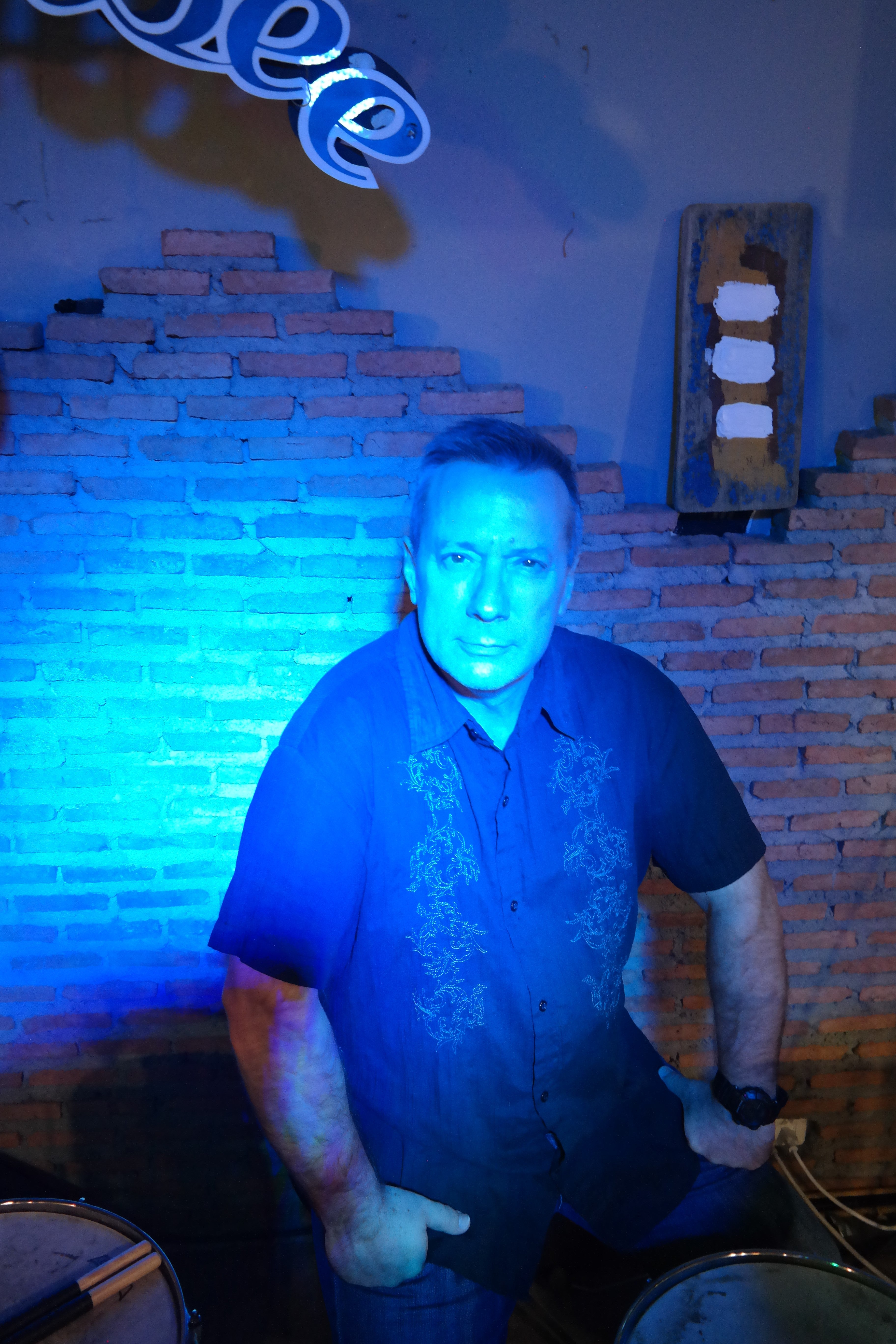 Roger has returned back to the United States and hunkered down in his Southern Texas bunker to face the COVID pandemic and help some family and friends move through the tough times.    

Roger DeNoon, quick-fire questions:

What are you listening to now?

"Aerosmith, RHCP, Disturbed, Andy Timmons (one of my favorites), Rush, and Zac Brown band (yeah, country-rock… go figure). I still find myself listening to Aerosmith a lot. I really enjoy their unique musical style. Always have."
Favourite Roman Anton gig?

"Jai Thep in Chiang Mai for sure. I loved the pro audio setup and I thought we sounded great. Not to mention we practiced a lot beforehand so we really had it together."
Favourite Roman Anton song?

"I really like Nothing To It (which is already out on Launch 1). I also love our co-written song Look Out the Window, which if a believe Roman and all his planning, is slated to come out with Launch 8 … how many years from now?"
Defining Roman Anton Moment?

"Our last recording sessions at Dynamic Studio in 2017 were a lot of fun. We made some good music during those sessions."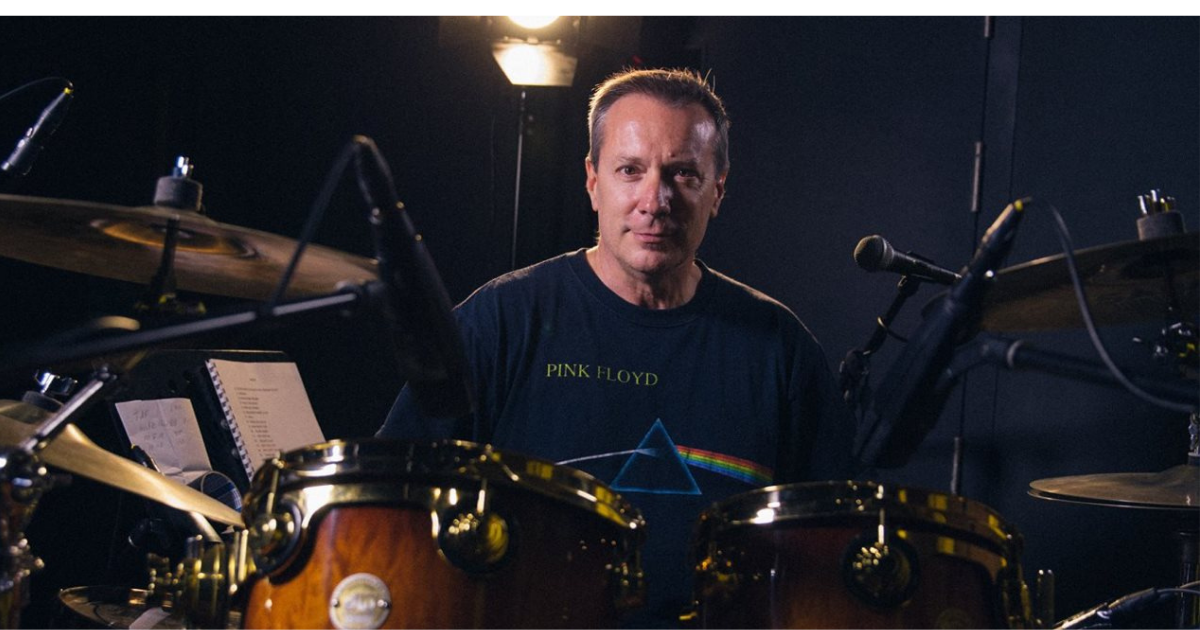 Roger DeNoon plays the drums for Roman Anton and you can hear him sumptuously banging his sticks on the recently released Roman Anton Launch 1: Tierra Del Fuego, available at www.romananton.com
Powered by AZEXO Shopify page builder