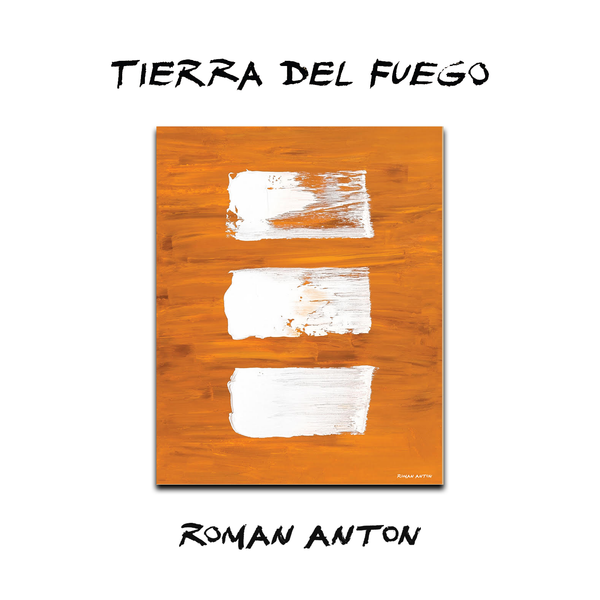 Tierra del Fuego : Launch 1
Tierra del Fuego is a collection of ten songs that are the musical element to the first Roman Anton Launch.  The title track is based on the book and artwork of the same name and will take you on a road trip through the US, Mexico and beyond and will ask questions and give answers to the essential question.   The other tracks feature Roman Anton, Roger DeNoon and Frankeins Ville Jangad as they take you on their first musical journey together as one of Bangkok, Thailand's newest rock/pop trios.
More About this Launch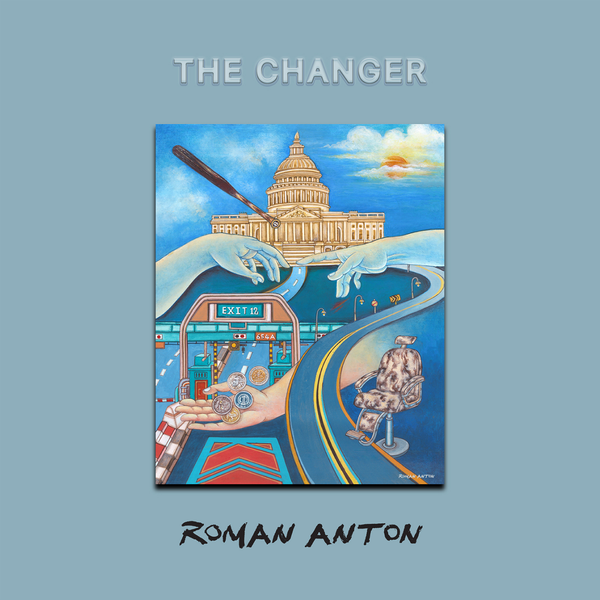 The Changer : Launch 2
The Changer has ten songs, a bound short story, a music book, original art work and other products.  The story is about one man's effort to right a wrong that he feels has gone too far.  The artwork is our original Thai influenced depiction of the Washington, D.C. location of the story. The ten songs include some our favorites, including the title track and Frank's epic Cross Roads, along with our Club favorites Farang Song and Mike O'Brien.  
Enjoy Launch II and stay tuned.
MORE ABOUT THIS LAUNCH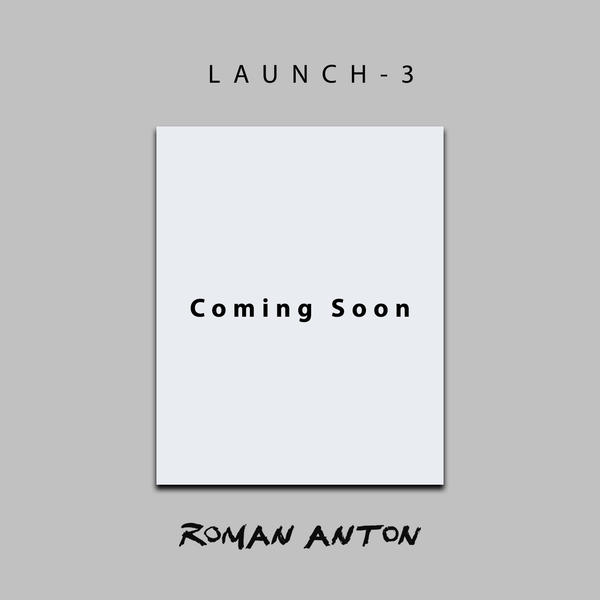 Coming Soon: Launch 3
This is our next Launch. We will be publishing this set of products shortly. So stay tuned and subscribed to our newsletter to be informed about it.
C o m i n g . S o o n
Upcoming Event
Go Where U Want 2 II - Japan Tour 2023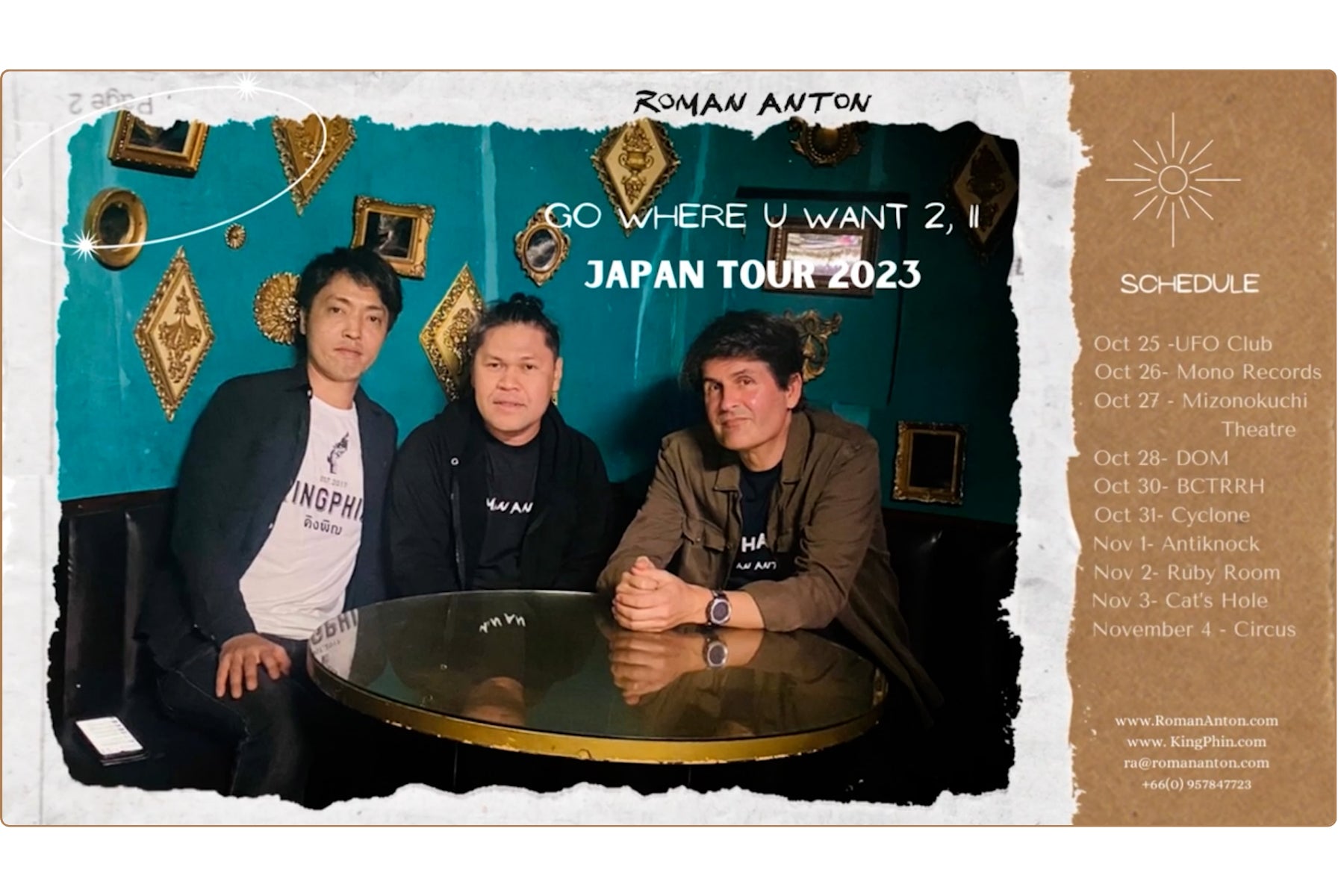 Our Schedule
ROMAN ANTON 日本ツアー2023
GO WHERE YOU WANT 2, Ⅱ

10月25日(水) UFO CLUB    (東高円寺)
10月26日(木) MONA RECORDS (下北沢)
10月27日(金) MIZONOKUCHI THEATRE(川崎 - 溝の口)
10月28日(土) DOM      (高円寺)
10月30日(日) BLACK CAT TIGER 永吉 ROCK'N' ROLL HOUSE (川崎 - 万福寺)
10月31日(火) CYCLONE     (渋谷)
11月1日(水)  ANTIKNOCK   (新宿)
11月2日(木)  RUBY ROOM   (渋谷)
11月3日(金)  CAT'S HOLE   (東新宿)
11月4日(土)  CIRCUS     (名古屋 - 栄)