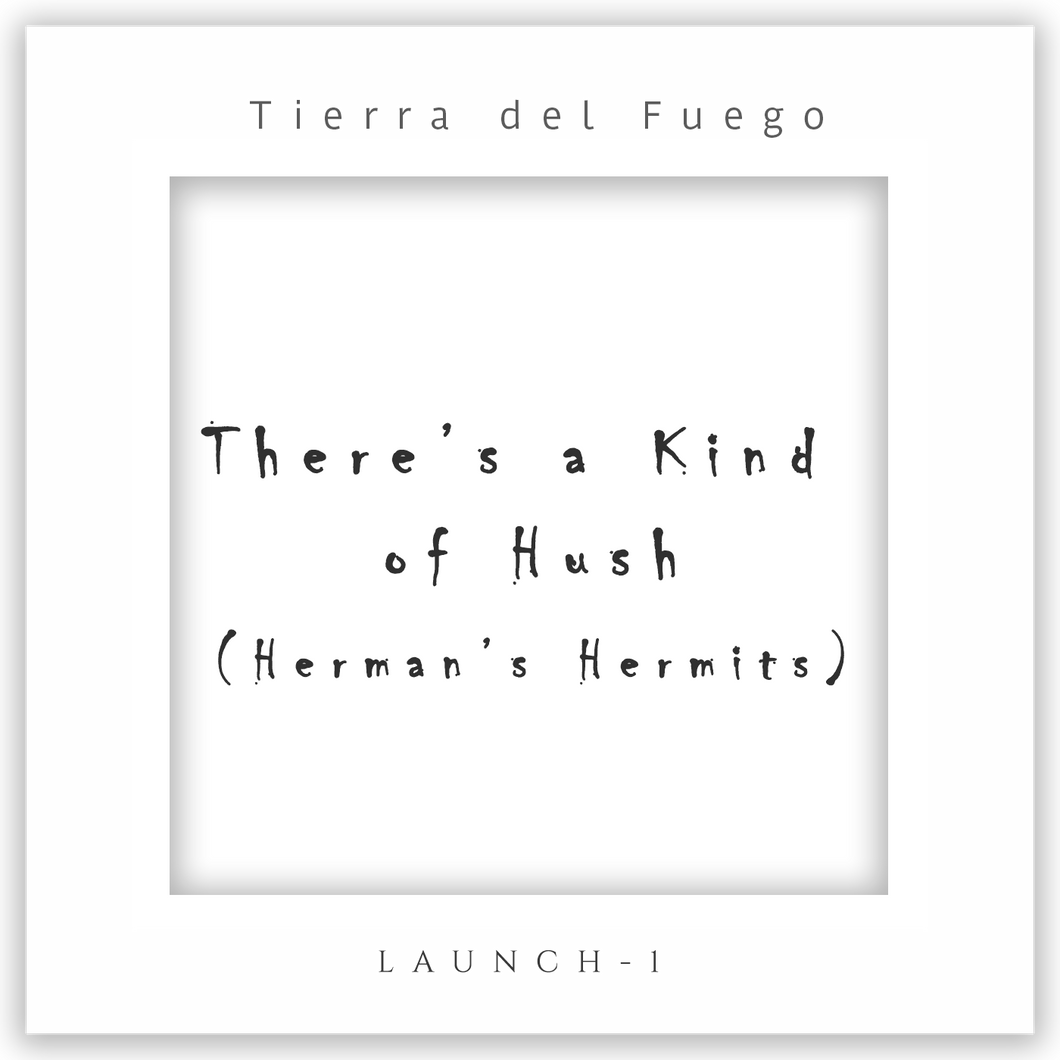 Music - There's a Kind of Hush
Regular price 35.00 ฿ Sale
I have always liked this song and got the chance to see Peter Noon play this live.  I have heard many cover versions of this classic but I like to think we do a good job.  It has always sounded like a rock song so that's the way we recorded it.
Listen to the track:
Credits: This song was written and released in 1967 by Geoff Stephens and Les Reed.