Roman Anton In House Posts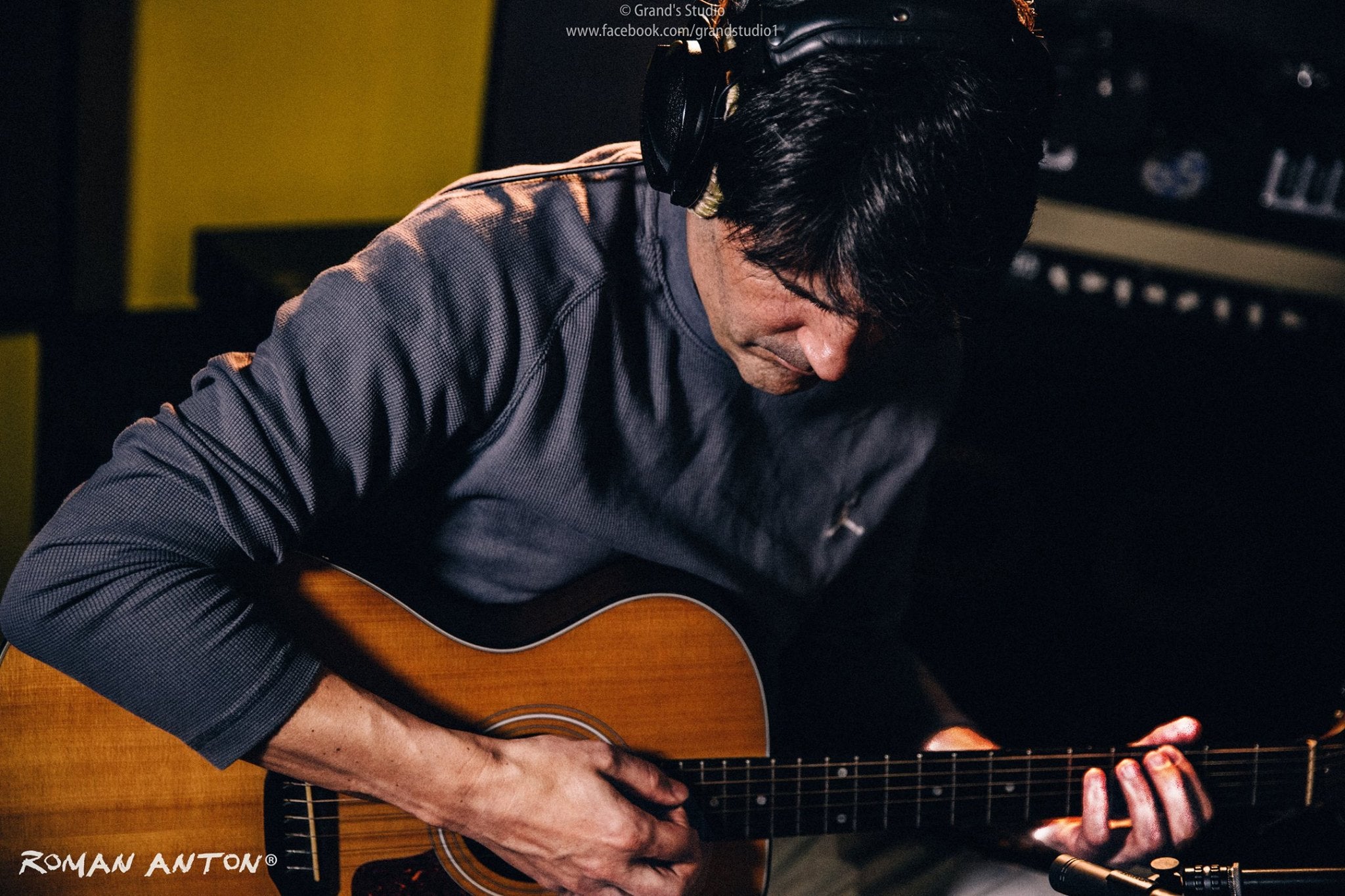 Getting to Know: Roman Anton

We could all be described as the sum of a complex equation. Influences and impressions from our childhood stay with us and shape who we be-come. The same can be said for the environment, our personal world, the surroundings we are engulfed in during our formative years. A mod-ern metropolis, a war-torn wasteland, a remote mountain, or, in Roman Anton's case, a river and a giant lake.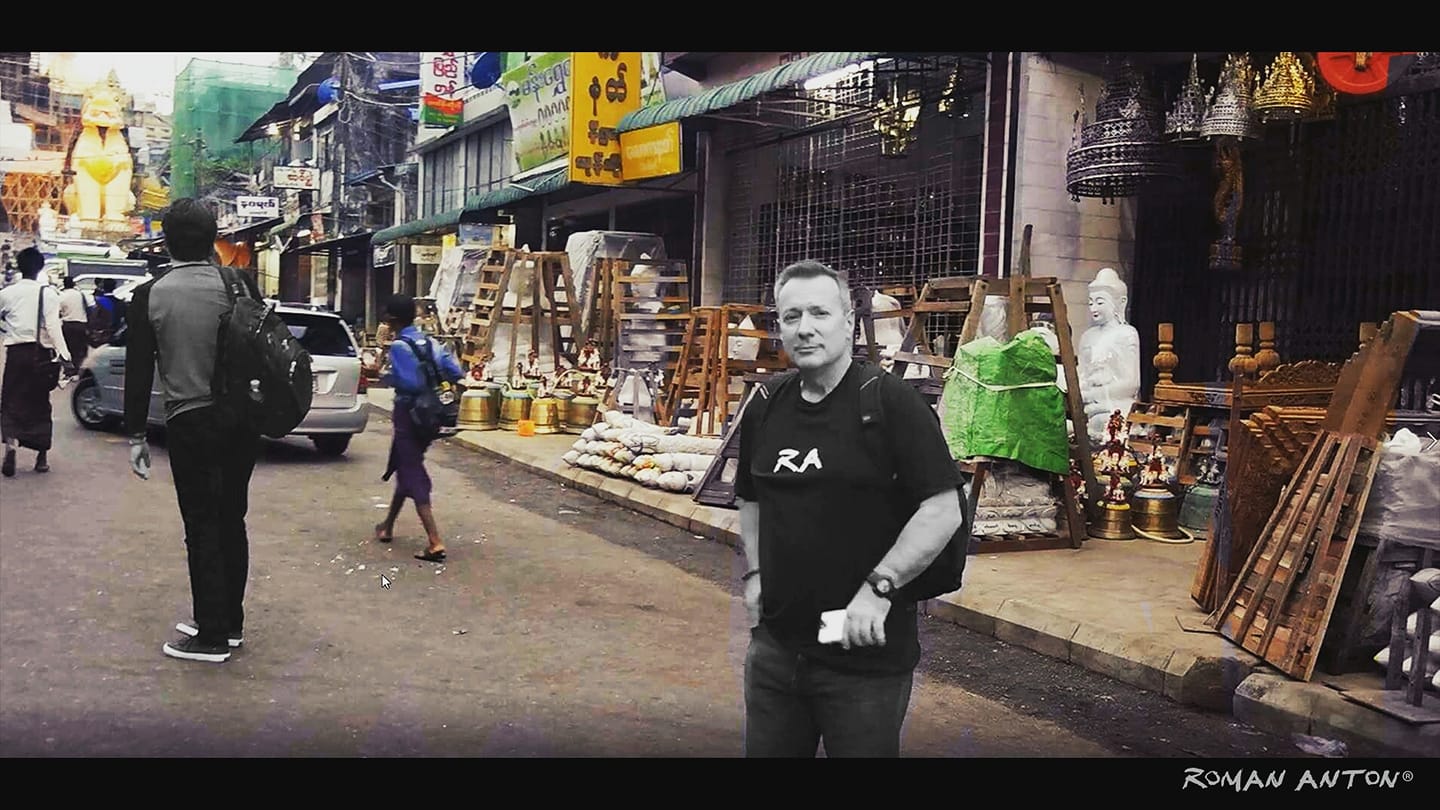 Getting to Know: Roger DeNoon

The original Roman Anton drummer Roger DeNoon is renowned for his presence behind the drums. It seems effortless as he bangs to the beat with solid rhythm and timing. For Roger, it's a lifetime of playing that has got him to this point.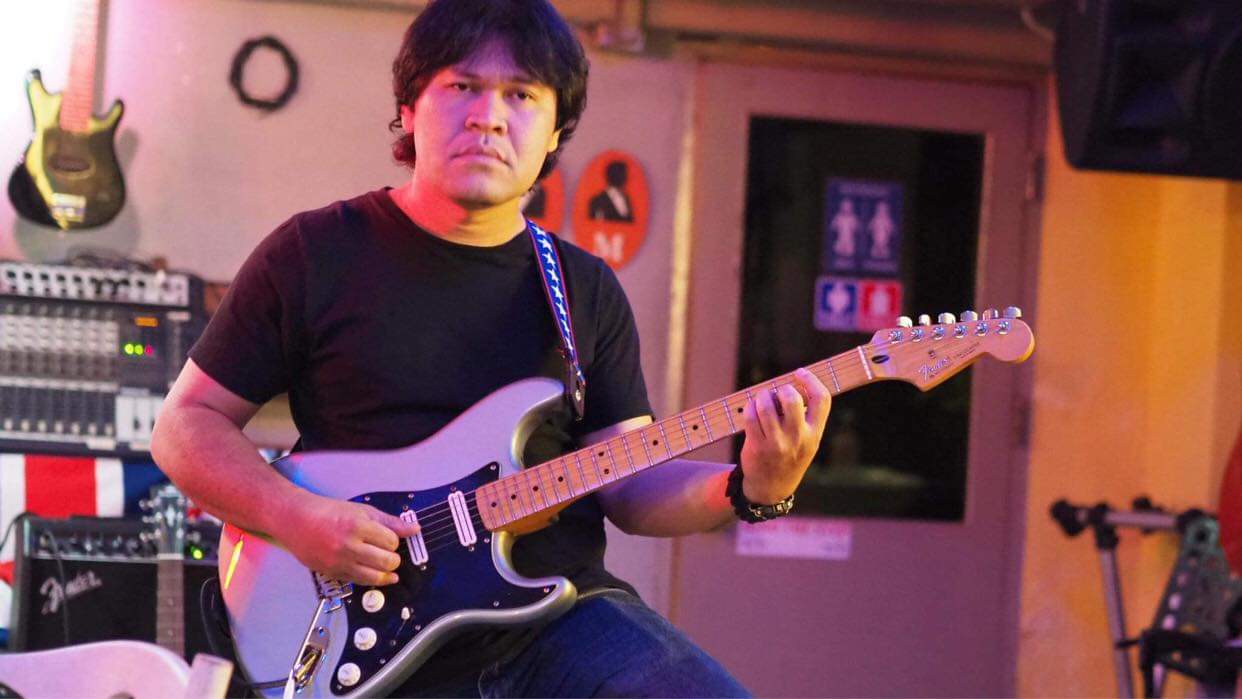 Getting to know: Frankeins Ville Jangad

Musical maestro Frankeins Ville Jangad was destined to lead a life of music. It was already in his DNA long before he entered the world. The Jangads are a musical family, and always were. All nine siblings can play at least three instruments to an exceptional level.
Powered by AZEXO Shopify page builder